Molybdenum is a refractory metal with a melting point of 2,610°C. It has a high resistance to heat and corrosion, making it an excellent material for use in vacuum furnaces. Below, we will discuss the different applications for molybdenum in vacuum furnaces, as well as the different components, hardware, and raw materials that are used in these furnaces.
Midwest Tungsten Service manufactures high-temperature furnace components from molybdenum (including TZM and Lanthanum-doped moly), tungsten and tantalum.
We have a large inventory of replacement molybdenum parts in stock including:
We can also machine parts to print and accept the most common file formats including PDF, AutoCAD, SolidWorks, Pro E, and IGES.
Custom parts and components including hot zones, heating elements, annealing trays and boats, racks and carriers, crucibles, and other hardware can be made to your specifications.
If your vacuum furnaces use diffusion pumps, MTS always has stock of our private label 702, 704, and 705 silicone diffusion pump fluids and vacuum greases.
MTS also recycles the tungsten, molybdenum, and tantalum pulled from your furnace rebuild. Contact us for a quotation on recycling your used refractory metal parts.
Vacuum Furnace Heater & Shield
View details of Vacuum Furnace Heater Element & Vacuum Furnace Heat Shield below.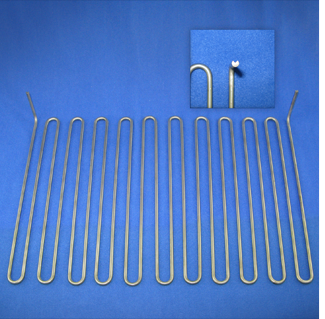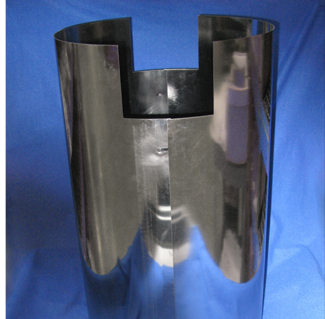 Related Tips
Midwest Tungsten Service carries stock weights and custom manufactures chassis and rail weights for high-performance vehicles.